Welcome To
Sanjivani Institute of Management Studies
Part of Prestigious Sanjivani Group of Institutions
Sanjivani Institute of Management Studies 👋
Sanjivani Institute of Management Studies is a premier educational institution offering a two-year full-time MBA program affiliated with Savitribai Phule Pune University, Pune. Located within the esteemed Sanjivani Group of Institutes, it upholds the group's legacy of academic excellence and holistic development.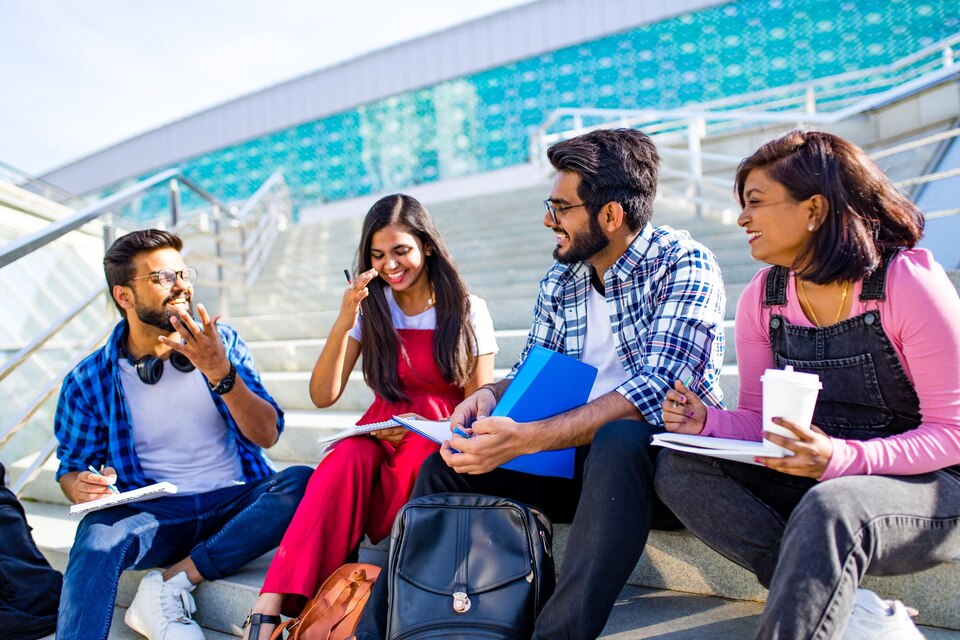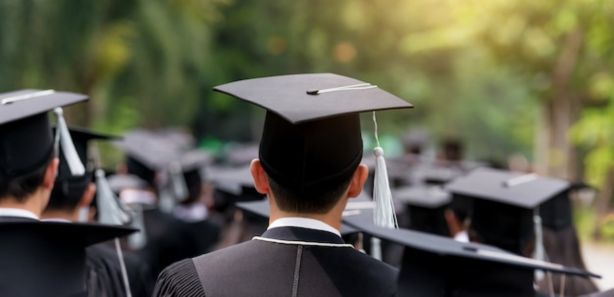 Mission
Our Mission is to develop learners to add value to society and nation-building. We will achieve this by using learner-centric teaching pedagogies, providing a learning environment to build managerial and entrepreneurial competencies and endeavoring to develop socially responsible citizens.
Vision
To be a center of academic excellence in the field of management education that makes socially responsible future managers, leaders and entrepreneurs.
Strong Industry Tieups & Alumni Connect
20+ Certifications Through Coursera & NPTEL
Case Study Base Teaching Pedagogy
Induction Program, Outbound Program
To prepare students to face the corporate challenges, to bring competitive environment and to enhance employability skills in students, we are doing innovative event Name "Sanjivani MBA Trophy "– A premier event for all by all. Under this we are forming five corporate houses each house having 12 students and throughout the year we conduct competitions between these corporate houses. The winner house awarded with cash prize of Rs.10000 with rotating trophy.
Since acquiring the title of 'Institute' in 1983, Sanjivani Group of Institutions has made remarkable progress and is now recognized as one of the top preferred institutes in the country. Our institution emphasizes the perfect balance between specialized degrees and transferable skills. During your educational voyage, you will acquire a substantial amount of expertise in your chosen field, focusing on specialized subjects while also delving into core subjects shared with students pursuing related programs. This approach enables student to grasp the interconnected nature of knowledge across diverse disciplines.
At Sanjivani, we recognize the significance of cultural enrichment. Our vibrant campus hosts a multitude of student-managed clubs dedicated to music, dance, photography, fashion, dramatics, movie-making, design, and speaking arts. These clubs, including Saaz, Stepper, Sanjivani-Cinemas, NSS, and department associations, provide platforms for students to showcase their talents and participate in national competitions, fostering creativity and cultural exchange.
FOSTERING COLLABORATIVE EXCELLENCE
We actively support and organize various cultural and technical events to provide students with opportunities to exhibit their hidden talents. These events, driven by student initiatives, not only foster teamwork but also impart valuable skills in event management and goal achievement.
Sanjivani Institute of Management Studies is committed to providing an exceptional living and learning experience. Our classrooms are equipped with state-of-the-art technology, including interactive whiteboards and flip-screen computers, ensuring a stimulating and engaging learning environment.
The library at Sanjivani serves as a treasure trove of knowledge. With a wide collection of books, textbooks, periodicals, journals, and more, our well-stocked library serves as a hub for academic research and self-enrichment.
We believe in holistic development, and physical well-being is an integral part of it. In addition to our world-class academic facilities, we provide extensive sports amenities, including spacious playgrounds and dedicated spaces for various sports activities. Our Gymkhana features a range of indoor games, and a fully equipped multi-gym is available to students for their fitness needs.
Sanjivani Institute of Management Studies
EMPOWERING YOUR SUCCESS, EVERY STEP OF THE WAY
At Sanjivani, we take great pride in our commitment to providing exceptional support and assistance. We prioritize the needs of our students and strive to offer a helping hand at every step of their academic journey. Our dedicated team is always ready to lend a helping hand and ensure a positive and enriching experience for all.
International University Collaboration
Each year over 100 top companies visit Sanjivani Institute of Management Studies for campus placements.